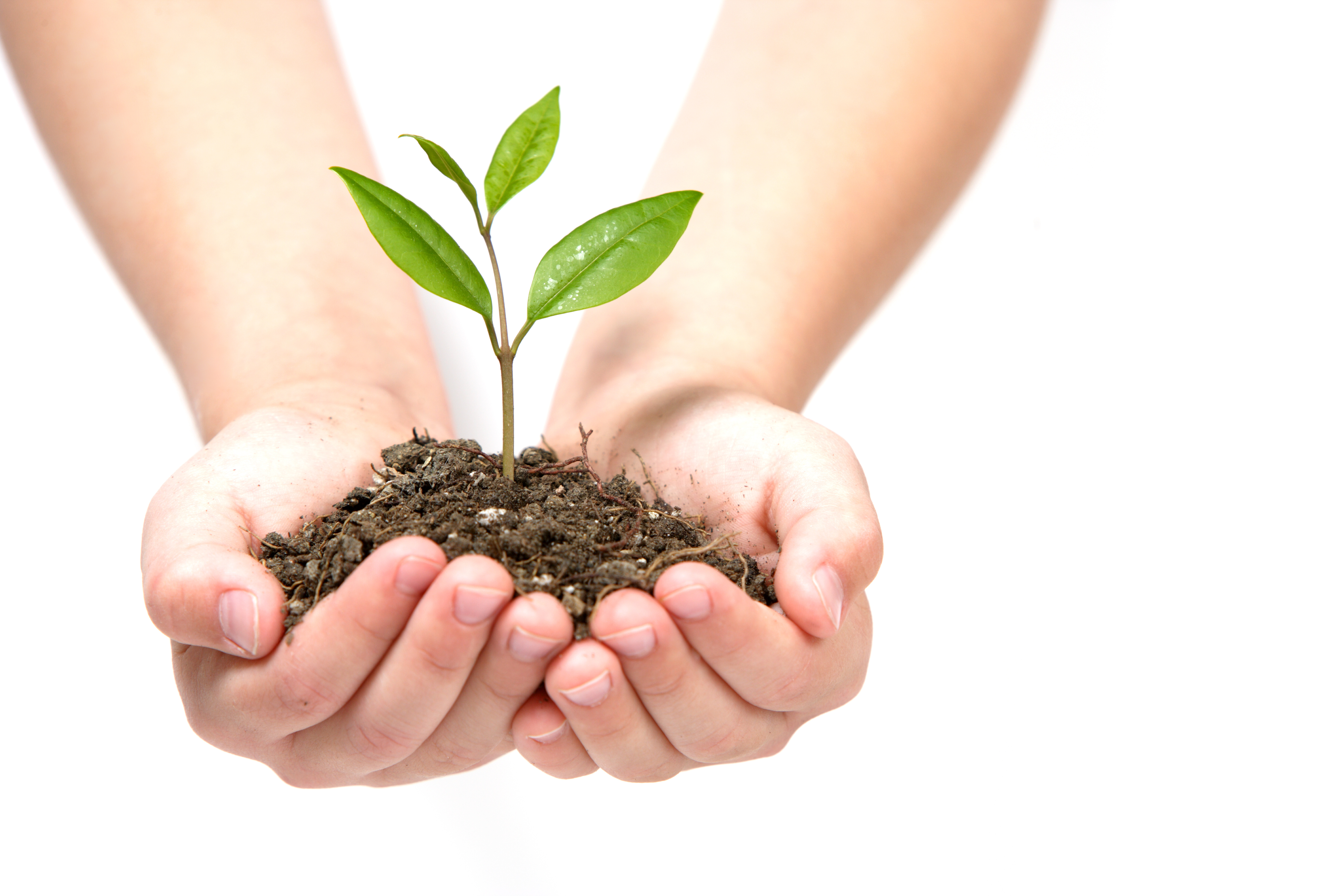 Over the years and experience we have well understood that each and every guest has a different taste and a unique idea of his/her travel.
At Sri Sai Bharani World Tours each guest's requirement is understood properly, attention is paid to make sure your itinerary is as per your requirement and if not further customized and made best to match your taste.
When you call or make an inquiry with Sri Sai Bharani World Tours - your call has not gone to some call center but has reached to a team who are passionate of their profession and cares for each and every ones holidays knowing their requirements & taste- specifically with an assigned tour designer for you exclusively.
Right from designing the itinerary & providing travel plans to offering special rates are all handled by our experienced team who would be dedicated & devoted for handling your holiday tour right from your inquiry till the tour completion with a thanks giving call.
In this busy schedule of the daily life Sri Sai Bharani World Tours makes your entire travel burden to a "Pleasure transition experience" leaving you only with fine memories.