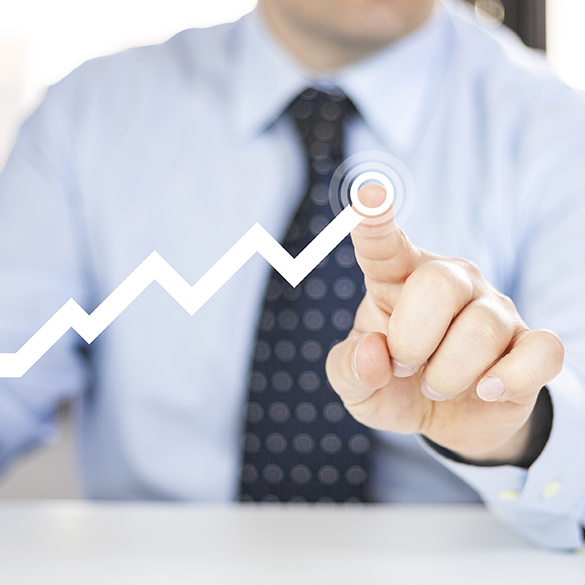 How about to have a dedicated travel consultant to answer upon your travel queries? - OUR team consists of humble & experienced knowledge travel consultants to hear from you, guide you in your travel & assist you to get the best of deals. We at Sri Sai Bharani World Tours assign a dedicated & experience tour consultant for you to communicate with you throughout your enquires to confirmation. So here is a dedicated consultant who can handle your enquiries efficiently, quickly & off course reliably.
Just gear up for a tour- do communicate with our team- they are here to make your job right easy &delivering you hospitality par excellence.
Bon Voyage!!!!
A commitment by Team Sri Sai Bharani World Tours.