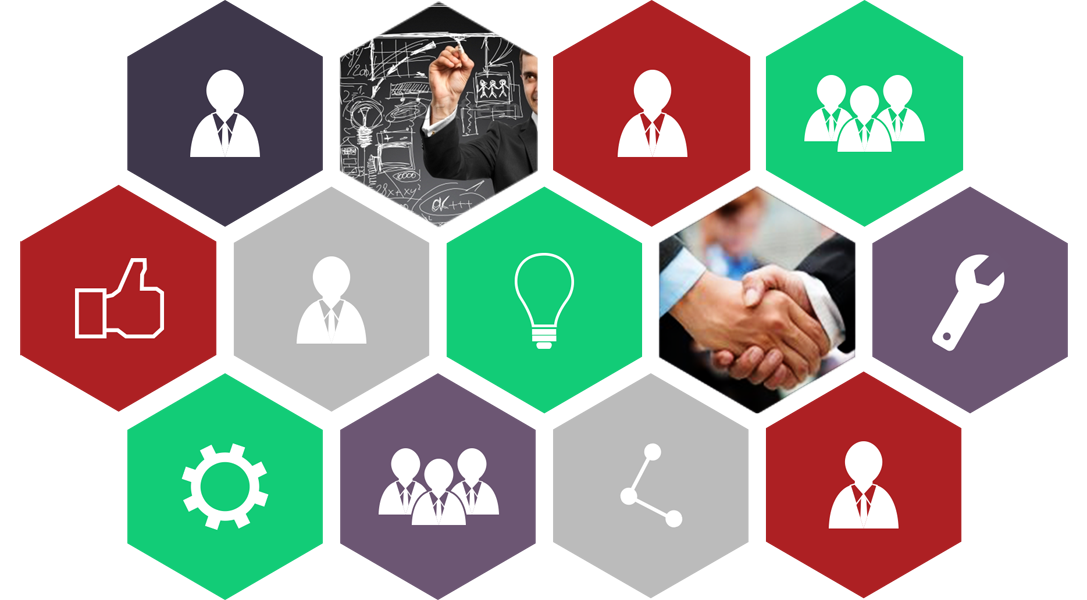 It was the spring of 2009 (Month of January) a family of 4 senior citizens from Salem were the first to have boarded our tour that was announce for a pilgrimage to Shirdi- the guests were delivered with warm hospitality & safest travel- the feedback from the guests was "such a genuine hospitality & ground arrangement was never ever witnessed by us in our span of life" they left with abundant blessing for us & vowed to spread a word of mouth to all their friends & relatives - interestingly with references one after another who honored us by traveling with us again & again and recommending us to their friends & family members, with the response we received from guests in a mere 6 years of our carrier we could achieve a herculean task of having completed tours for more than 5000 guests.
A milestone we did only from guests in TAMILNADU who today contribute to 90% of our business and mainly Salem- today Sri Sai Bharani World Tours has become a household name especially in Salem and today we have un-matched tours & pilgrimages catered both domestic & international tours with our office in Gugai, Salem.
Mr. D. K. BHARANITHARAN, MCA, M. Phil ,MBA,B.L., (Proprietor of Sri Sai Bharani World Tours) is assisted by a loyal team of 10 strong professionals who have contributed to its growth- Days have passed leaving us with knowledge & experience yet teaching us a lot everyday for the challenges we face.
All what we believe that our zeal, enthusiasm & genuine interest that we had to book our first vary tour has remained the same for all the tours we cater till date & as long as that remains we are sure the drive would go multifold & eternal from where we started.
Do come along & feel the difference of our tours- which would be a heart touching experience for you- hence we have our moto "Tours are the route to love all and serve all".